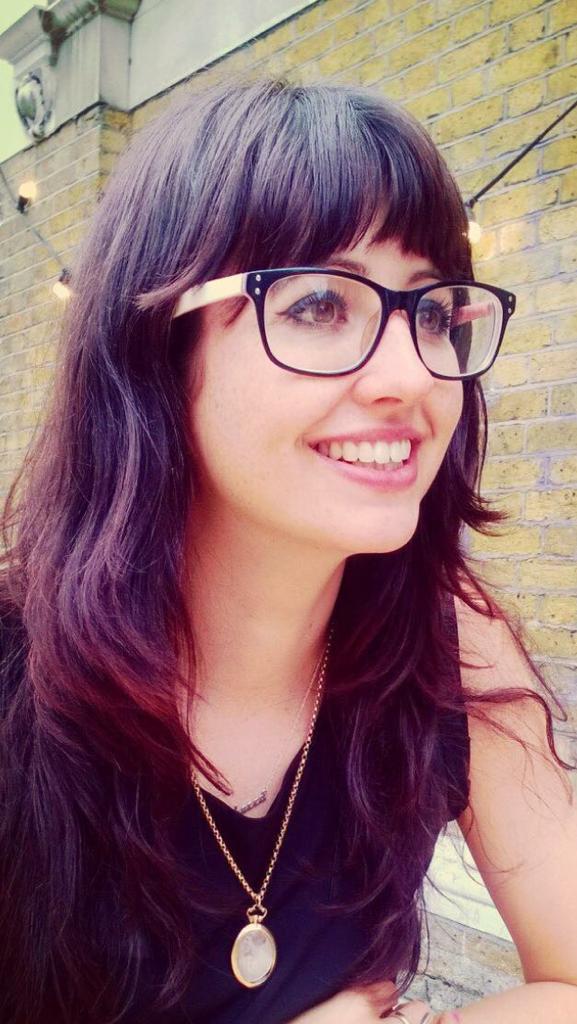 Rebecca Kate Thewlis
My love of candles and scents started when I was around 7 years old when I received my very first candle making kit. I instantly fell in love with the process and the endless fragrances to experiment with.
20 years on I'm now the proud owner and creator of the brand Alma by Kate; natural products for the home. One of my favourite products being the luxury Soya & Vegetable blended wax candles. The soya and vegetable blend produces a powerful throw of scent for the fragrances used, making my candles very effective. They are all handmade by myself in small batches so I can control the quality and care of each candle. Choose from a variety of Cassis & Fig / Lavender / Rose / Sweet Pea and my favourite Cuban Tobacco and Oak.
Light, lay back and enjoy the aroma!